Kirkstall's Class Moments
We are having such a busy and fun time in Kirkstall this term!
We have been investigating some historic moments in Britain from the Stone Age to the Iron Age, particularly the change from being hunter gatherers to being farmers. We have also explored some changes to the homes that people lived in during that time and as part of our technology, we have designed, built, modified and evaluated Stone Age homes.
Our class book is 'Wolf Brother' by Michelle Paver which is set in the New Stone Age. It is the inspiration for our writing this term.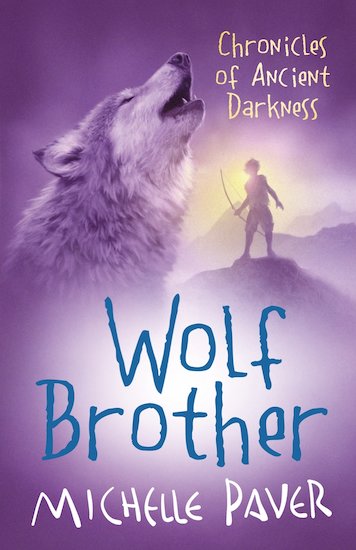 In science we have been studying some important moments in nature. We have looked at the changes that occur in humans as we get older and how plants and some animals reproduce.
As part of our R.E, we recently made a pilgrimage to St. Marie's Cathedral in Sheffield. The children were amazed to be in such a wonderful building and were treated to a fabulous tour, a celebration of mass and an organ recital. Some children even got to have a go at playing the organ themselves!