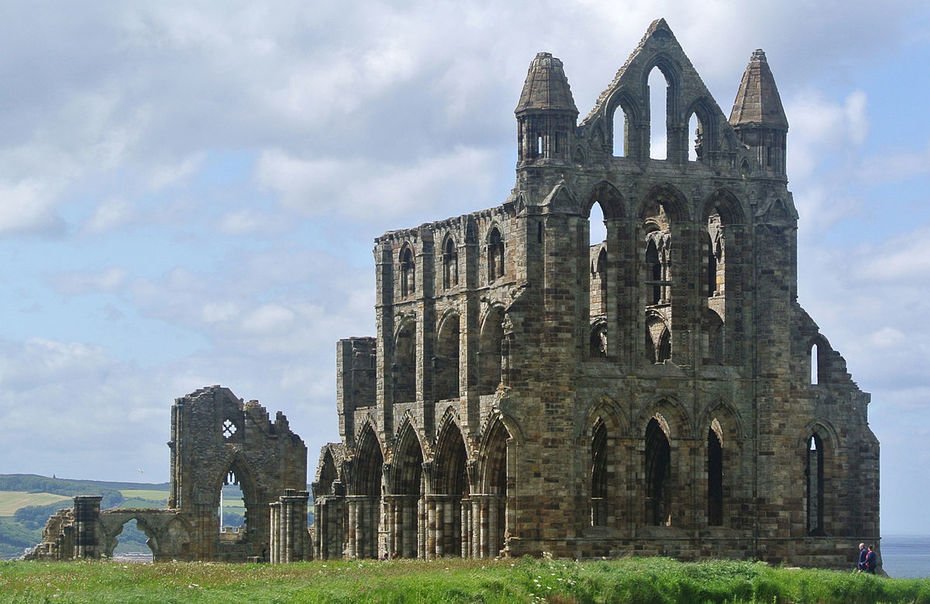 Welcome to Whitby Class!
This term our school topic is Moments. In Whitby class we are looking at various moments in Viking history including the invasion of Britain. We have drawn our own Viking timelines and made Viking helmets – thank you to all our adults for helping! Later this term we will be making Viking bread too!
In Science we are studying plants and animals. This half term we are investigating the various moments in the life of a plant from seed to full flower. We are observing how a plant grows by growing and measuring our own bean plants and we have designed an experiment to allow us to observe the effect of light on plant growth.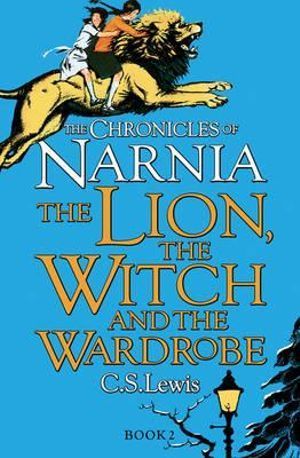 Our class book is The Lion, the Witch and the Wardrobe. We are busy writing descriptive pieces about the magical moments in the story alongside designing our own persuasive adverts to encourage visitors to Narnia.
If you have any questions about your child's learning then please feel free to see me before or after school. Thank you for your support!
Mr McCormack
Whitby Class Teacher